Welcome
Who we are . . .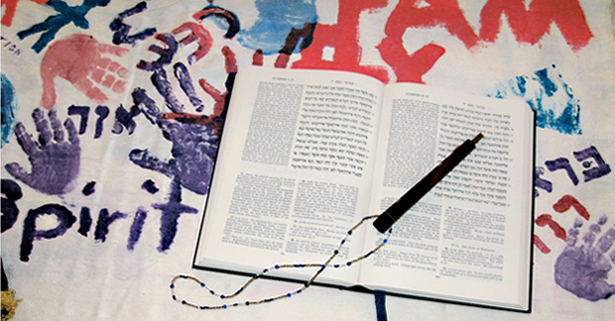 Havurat Tikvah is a warm, supportive and nurturing Jewish Reconstructionist congregation with Shabbat services and a full spectrum of holiday observances, as well as religious educational options for both adults and children. We are a diverse group of families, singles, and Jewish and interfaith couples who participate in projects that promote social justice.
We value and depend upon member participation and leadership for our religious services, spiritual growth and governance.
Our Place, Your Home
We are located in historic Dilworth at 2821 Park Rd., in the MacLean Fellowship Hall at Avondale Presbyterian Church. Smaller events and minyans are held at members' homes.
Upcoming Events

August 20, B'nai Mitzvah of Isaac and Anna Goldman
Avondale Presbyterian Church, MacLean Fellowship Hall, 2821 Park Road, Charlotte, NC, 10 a.m.
September 10, Community Shabbat Services
Avondale Presbyterian Church, Aitken Classroom, 2821 Park Road, Charlotte, NC, 10 a.m.
September 18, Rabbi Michael Ross/Pre-High Holiday Preparation
Location and time TBA
For more information on these highlighted events, plus our full schedule, click on Calendar.
Voices from across the Globe
Be sure to check out our blog section for Havurat Tikvah news and features from across the Jewish world.
For all events, please consider bringing donations for:
Urban Ministries — socks, back packs, seasonal clothing, eye glasses, reading glasses, toiletries, canned food
urbanministrycenter.org
Shalom Bayit-NC — old, used and unwanted cell phones (will be reprogrammed to call 911)
shalombayit-nc.org
For more information
Havurat Tikvah
PO Box 12684, Charlotte, NC 28220 | 980.225.5330 | webmaster@havurattikvah.org